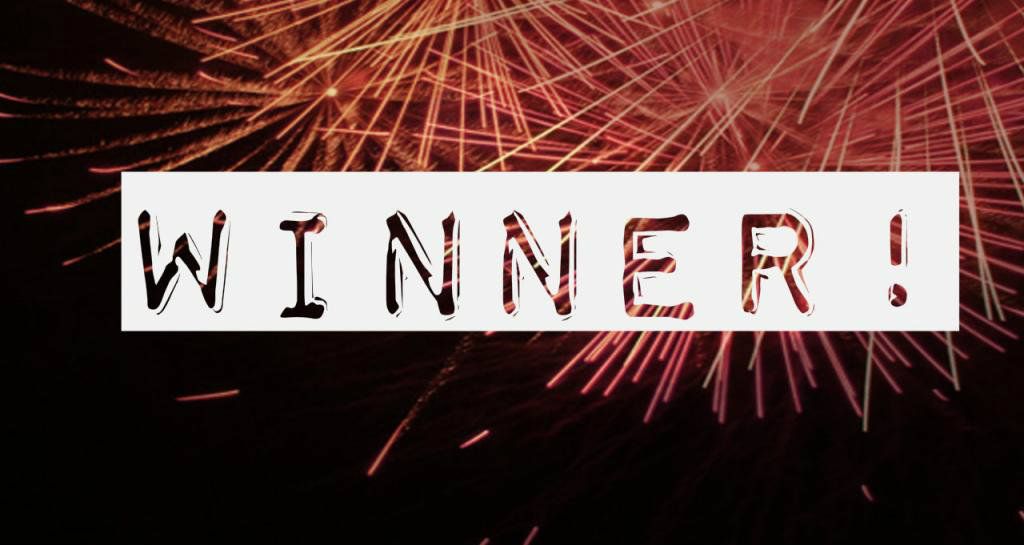 I can't even begin to tell you how much I loved participating in the 12 Days of Bookmas! When I created this mini-event for The Y.A. Bookworm Blogger, I did not expect it to get the response that it did! Your comments, participation, and tweets made those 12 days leading up to Christmas a special time for me, despite the fact that I had the worst cold in the world! Thank-you! Thank-you! Thank-you!! I plan to bring back Bookmas next year-- hopefully with other bloggers that wish to join in on the fun!
So without further ado, the winner of the Bookmas Giveaway is...
Congratulations Angie! I've already sent you an email so check your inbox and get back to me if you haven't already! If you weren't the winner this time around, don't worry, because I'm planning a giveaway VERY soon for The Y.A. Bookworm Blogger's One Year Blogoversary *hoot hoot* So stay tuned for that, and upcoming blog tour stops and reviews! Keep Reading!
Your Y.A. Bookworm,
Caitlin <3